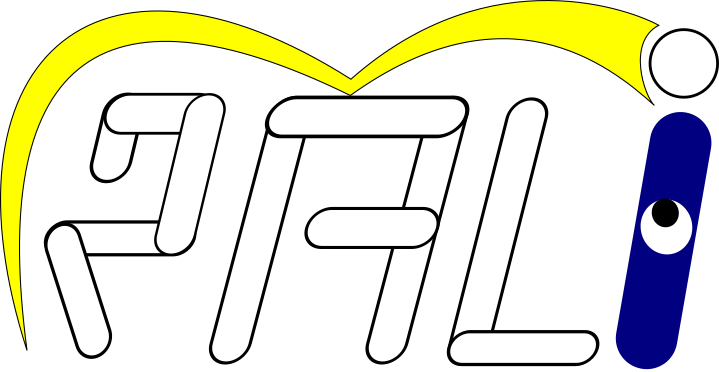 RALI
A downloadable game for Windows
About

RALI is what happens when you take a tried and tested arcade classic and turn it up to eleven. Whenever the ball hits the paddles, the game gets faster, gradually mounting in difficulty until only the most skilled players remain standing. Can you handle the tension?
Features:

High-octane arcade action for a single player
Local leaderboards
Endless replayability
Created by Callum John (@ItsSeaJay) in around 4 weeks.
Controls and other information can be found in the included README.txt file.
Leave any feedback in the comments below.
Install instructions
Thank you for playing RALI!
To install the game, extract the folder included inside the .zip archive elsewhere on your computer, ensuring that the data folder is placed in the same location as the .exe file and run.
Leave a comment if you have any issues with this.
Download
Download
RALI v1.0.0 for Windows Desktops
18 MB